Let us work with you to build a lasting relationship with your shopper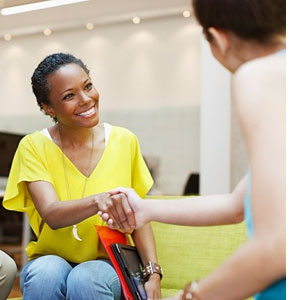 At Glowmark, helping you understand your shoppers as well as optimising your relationship with them is our specialty. We offer programs that appeal to your shoppers, engaging them further and retaining them by tapping into their unique buying behaviour.

Which is why Glowmark is your ideal partner when it comes to merchandise based customer retention loyalty programs. Through our specially developed programs, we help you engage your shoppers' emotions, enhance their lifestyle, and provide them with a pleasurable experience each time they shop at your stores. In return, you get loyal shoppers who are thrilled to shop with you!

Our customer retention loyalty programs feature exclusive and tempting rewards that are hard to resist, attracting both existing and new shoppers. They will be excited to shop with you, which then leads to returning visits, a loyal customer base, and ultimately, higher profits. Best of all, you'll be top of mind for your shoppers, giving you a business edge in today's competitive market.

After all, it is what Glowmark does best – putting a glow in every step that marks your shoppers' entrance in your store.


 
WHY CHOOSE GLOWMARK
We take the time and effort to build a strong relationship with all our clients.
Only by understanding your needs as well as listening closely are we able to create a unique customer retention loyalty program that is best suited for you.
 
We believe in creating value for your shoppers, both new and existing.
Shoppers want consistent good service and the feeling of being appreciated. By understanding them, we help to strengthen your relationship with each and everyone of your shoppers, giving them value unlike any other.
 
We are here for you.
You can count on us to give you the best support. With our full services, we not only provide the ideal customer retention loyalty program for you but also help you execute your program effectively. Glowmark also work on improving teamwork in your store, enhancing both store and customer relationships.